Enhance Business Efficiency with Links Explorer Traceability & Hierarchy.
In the fast-paced realm of modern business, optimizing efficiency and driving productivity is paramount for success. Enter "Links Explorer Traceability & Hierarchy" (LXP) – a revolutionary application engineered to revolutionize your approach to Jira issue links. Today, we explore how LXP can be a game-changer for your enterprise, empowering you to navigate complex projects and make data-driven decisions easily.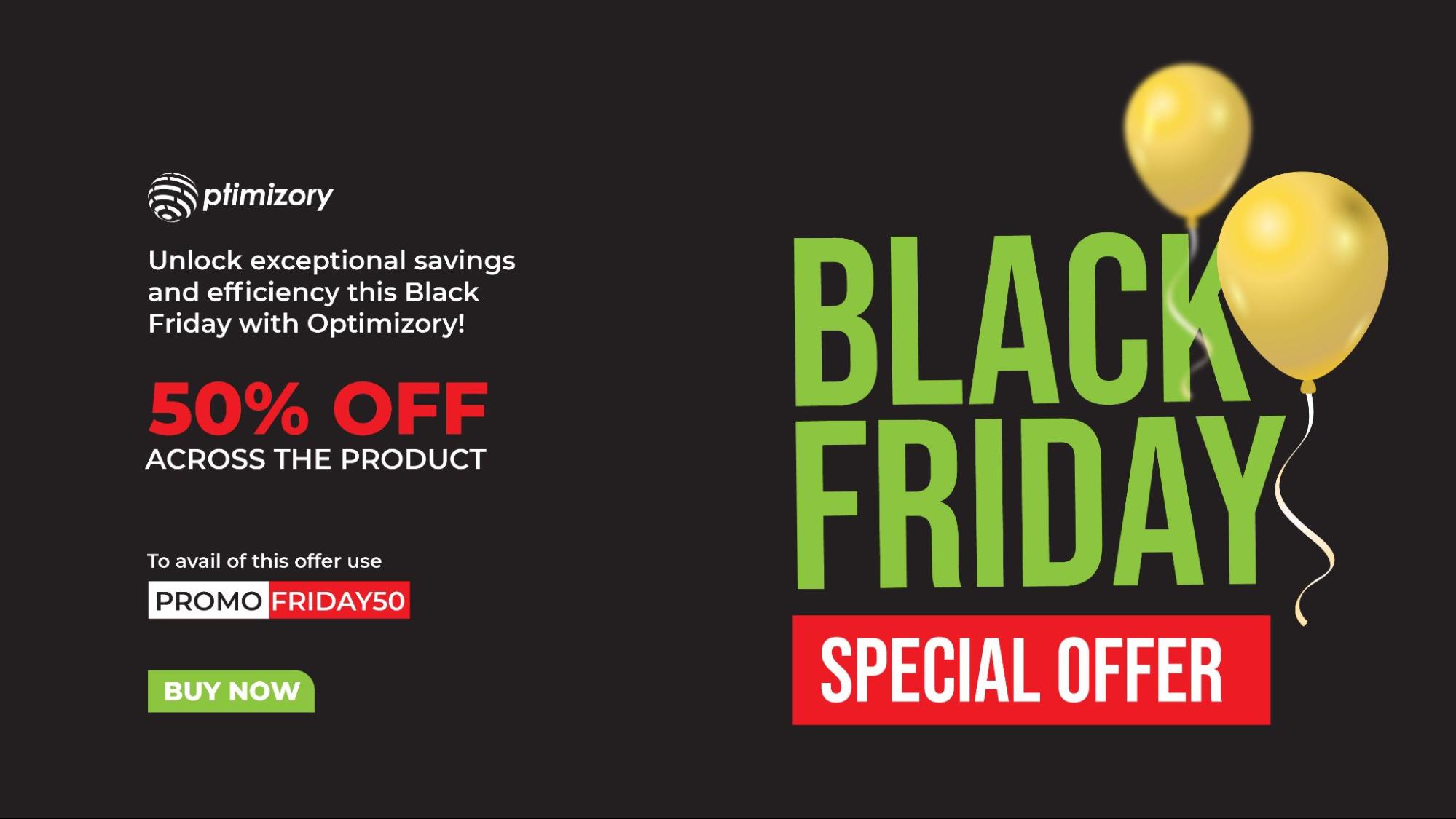 Traceability & Reporting: A Comprehensive View
Links Explorer offers a unified tree view that dynamically displays the complete hierarchy of linked JIRA issues, Epics, and Portfolio hierarchies. This real-time traceability provides a comprehensive overview of project dependencies, streamlining workflows and paving the way for better decision-making. The robust reporting engine generates custom reports on Fix versions, Custom filters, and Epic-based reports, allowing you to gain deep insights into project progress and dependencies.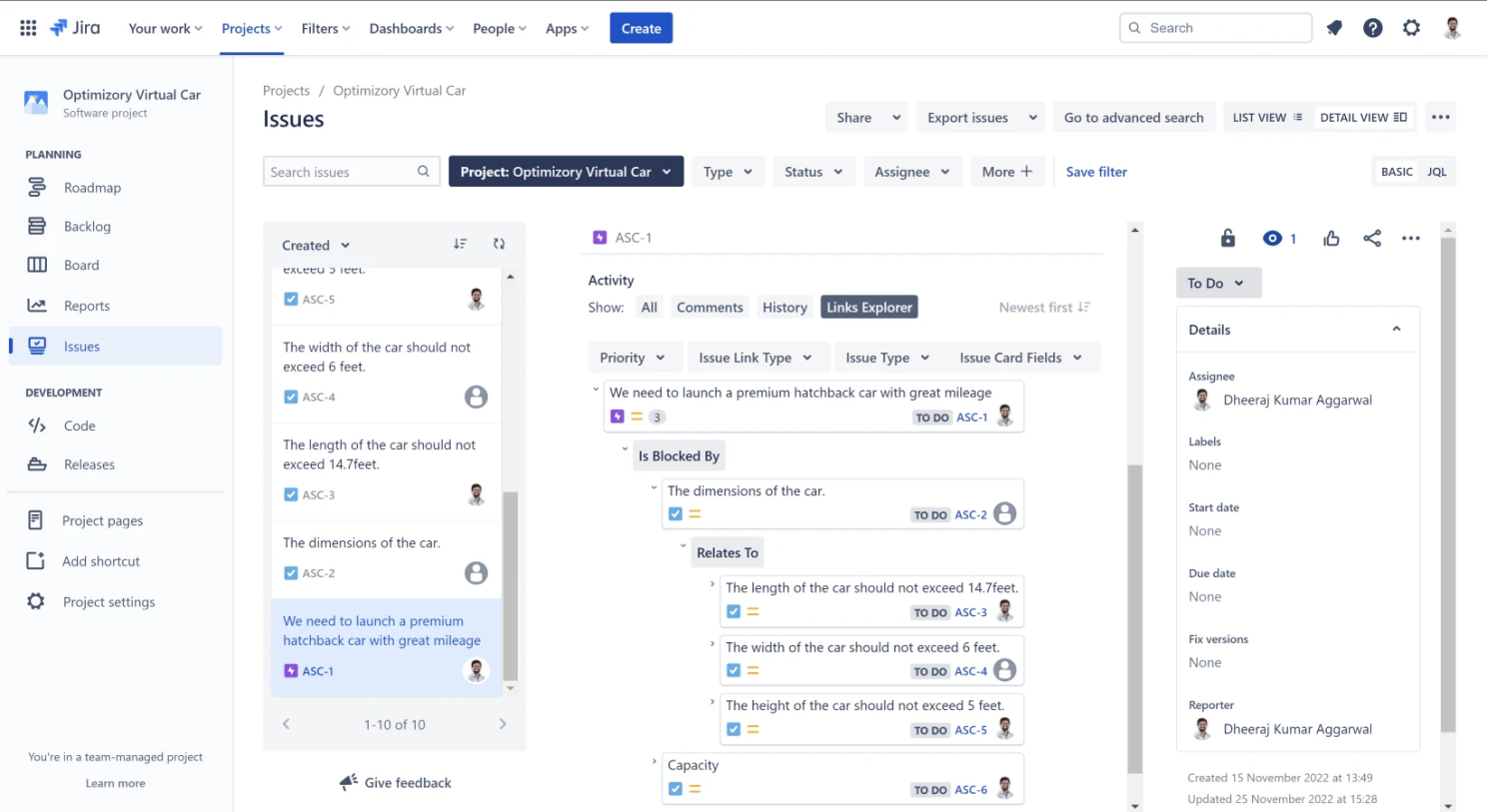 With Links Explorer traceability and reporting features, project managers and team members can effortlessly identify relationships between issues and understand how they contribute to the overall project objectives. Whether dealing with complex software development projects or intricate business processes, LXP's comprehensive view empowers you to make informed decisions at every step of the project lifecycle.
Impact Analysis: Unlocking Hidden Opportunities
Uncovering the impact of linked issues across projects is a pivotal aspect of successful project management. Links Explorer simplifies impact analysis by identifying hidden risks and delays caused by linked issues. With the Interactive Depth mode and intuitive Filters, you can analyze potential roadblocks and devise effective strategies to ensure project success.
User-Friendly Integration & Navigation: Seamless Collaboration
Integrating it within your existing workflow is a breeze, with a short learning curve for your teams. Fully integrated with JIRA, Links Explorer works harmoniously with JIRA Agile in your Scrum and Kanban boards, empowering your teams to focus on driving business outcomes without disruptions. Real-time collaboration is made easy with comprehensive information on linked Jira issues, including issue type, status, priority, issue key, and summary. The optional preview displays vital details like Affected Versions, Fix Versions, Assignee, and Reporter, fostering seamless team communication and enhancing productivity.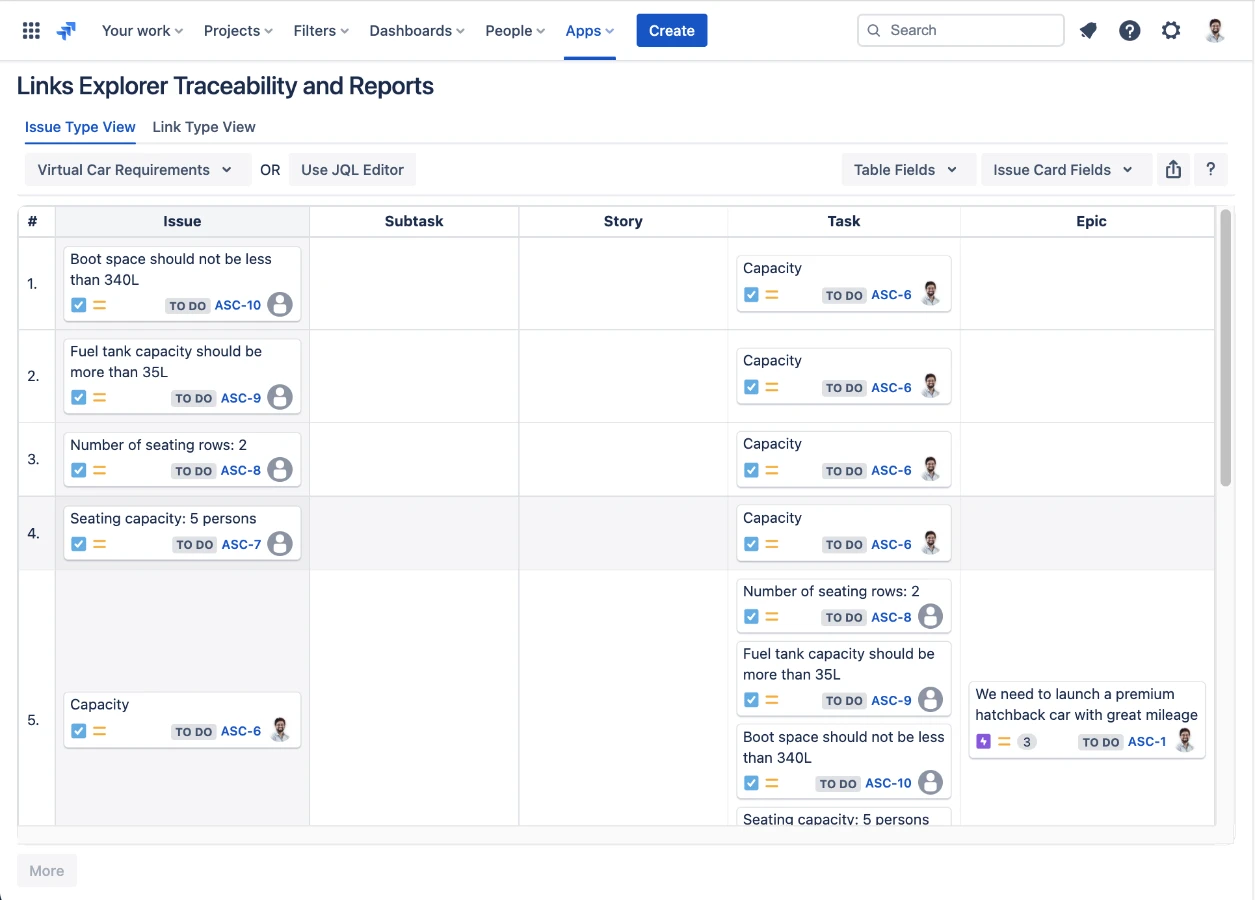 Links Explorer's user-friendly interface ensures that your team can quickly adapt to the application, saving time on training and onboarding processes. By enabling seamless collaboration, LXP facilitates effective communication among team members, allowing them to stay aligned on project goals and deliverables.
Unleash Your Business Potential
Embracing innovative solutions is essential to stay ahead in the competitive business landscape. Links Explorer Traceability & Hierarchy promises to streamline business processes, improve decision-making, and increase ROI. By leveraging the cutting-edge features, your enterprise can achieve operational excellence and drive success like never before.
Key Features of Links Explorer One Need To Know
No Additional Configuration Required: Unlike many other applications that require extensive configurations before use, Links Explorer seamlessly integrates with your existing Jira environment. After installing the application, users can get started immediately without additional setup or manual data entry. This feature saves valuable time and resources, ensuring a quick and effortless adoption of Links Explorer within your organization.
Advanced Filtering Options: It offers a wide range of filtering options, allowing users to focus on specific aspects of their projects and streamline their workflows effectively.
Interactive Depth Mode: With the Interactive Depth mode, users can visualize issue hierarchies across multiple levels to better understand their project landscape.
Customizable Reports: LXP's reporting engine enables users to create custom reports tailored to their specific needs, helping them gain deep insights into project progress and dependencies.
Real-time Collaboration: Links Explorer provides real-time information on linked Jira issues, fostering seamless team communication and enhancing productivity.
Benefits of Links Explorer for Business Efficiency
Time and Resource Management: A comprehensive view of issue hierarchies and dependencies streamlines project workflows, enabling efficient allocation of time and resources.
Risk Mitigation: The impact analysis feature helps identify potential roadblocks and hidden risks, allowing teams to mitigate issues and ensure project success proactively.
Agile Project Management: Integrating with JIRA Agile enhances Scrum and Kanban board capabilities, supporting agile project management methodologies.
Decision-making and Data-driven Insights: Links Explorer deep insights through custom reports enable data-driven decision-making, leading to better project planning and execution.
Transforming Tomorrow: Links Explorer Growth Path and User-rated Superiority
The LXP development roadmap includes exciting updates and enhancements to improve the application's functionality and user experience. With a commitment to continuous improvement, Links Explorer strives to meet the evolving needs of its users and remain at the forefront of traceability and hierarchy solutions for Jira.
Experience the transformative power of LXP, the #1 user-rated Traceability app for Jira. Empower your business with seamless traceability, efficient reporting, and collaborative workflows.
At Optimizory, customer satisfaction is our top priority. Our dedicated support team can assist users with any queries or issues they may encounter while using the application. Additionally, we provide comprehensive training resources, including tutorials and guides, to help new users quickly get started with Links Explorer and unlock its full potential.
We strongly believe important stuff can be addressed lightning through pragmatic and usable products and processes. And we have embarked on a journey to identify and build solutions to some of the most pressing business problems. Optimizory is a first-generation enterprise started by technopreneurs who bring a fresh perspective to the business world.
Experience the full power of Links Explorer Traceability & Hierarchy and propel your business towards unmatched efficiency and success.
Try Links Explorer on Atlassian Marketplace
Links Explorer Traceability & Hierarchy is available for cloud, server, and DC environments. Experience the seamless integration with Jira and the transformative features of Links Explorer by downloading it fromAtlassian Marketplace. Take the first step toward enhancing business efficiency and streamlining your project workflows with Links Explorer.