Requirements Management – Why it is essential for Project success
The pressure of creating smarter products and systems is increasing the challenge for engineering enterprises. With the rapid market changes in all industries, complexities to manage system requirements are on the rise.
Today, enterprises have to withstand the pressures of high-speed evolution of technologies, the emergence of new technologies, and associated process change. Simultaneously, harmonizing with a broader range of stakeholder's interests in the development.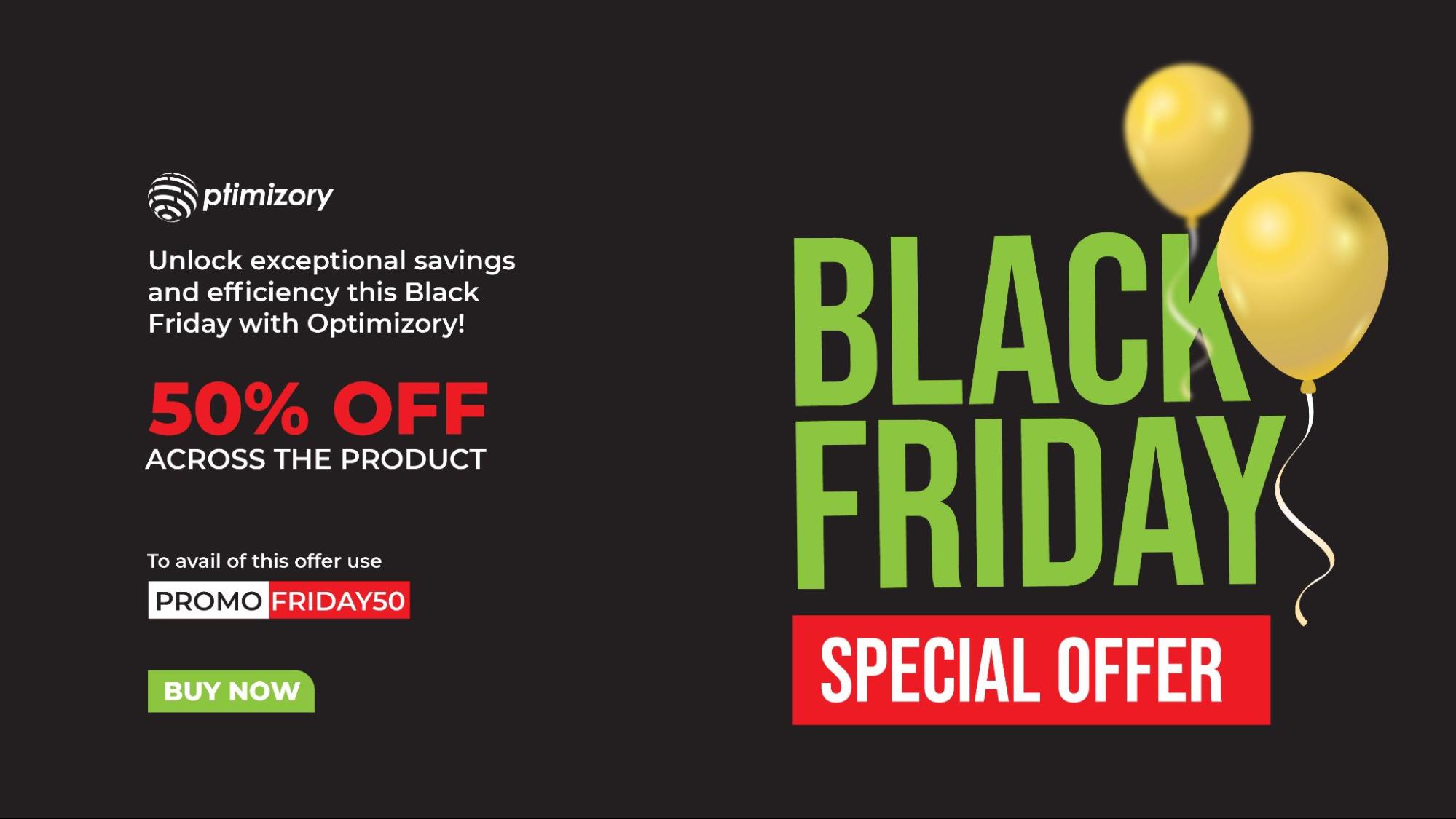 It is essential to use robust the best requirements management tools to overcome such challenges. The requirements management function is the first step in a trail of traceability from requirements through user stories, design, code generation, testing, and deployment.
Requirements management software also plays a pivotal role in the success of projects, particularly in engineering enterprises dealing with the challenges of rapidly evolving market dynamics and ever-growing technological complexities.
In this article, we delve into the significant importance of requirements management software in ensuring successful project outcomes.
Why should you care about Requirements Management?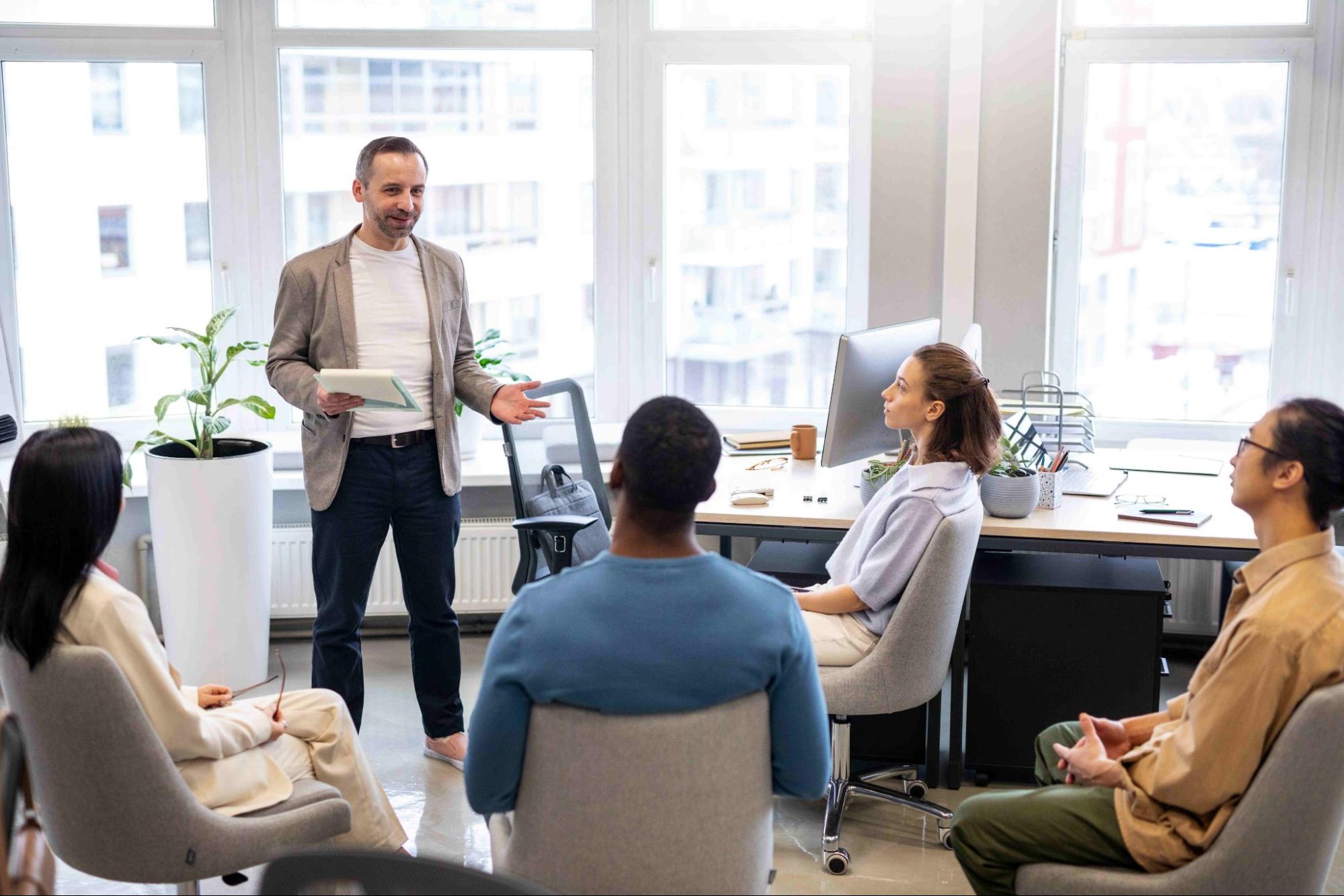 In many organizations, there is a perception that the best requirements management tools are costly and not viewed as an advantage for the organizations. So why do engineering companies put value to requirements management system? These companies perceive requirements management as a competitive advantage. The organization that embraces requirements management in its process tends to have higher customer satisfaction. Why? Because they often and regularly deliver high quality in the first attempt. Managing requirements are essential for any successful project outcome. Whether it is software or project development for business or engineering, change management, or project development. Here are three primary reasons why Requirements Management is essential:
Prevent Confusion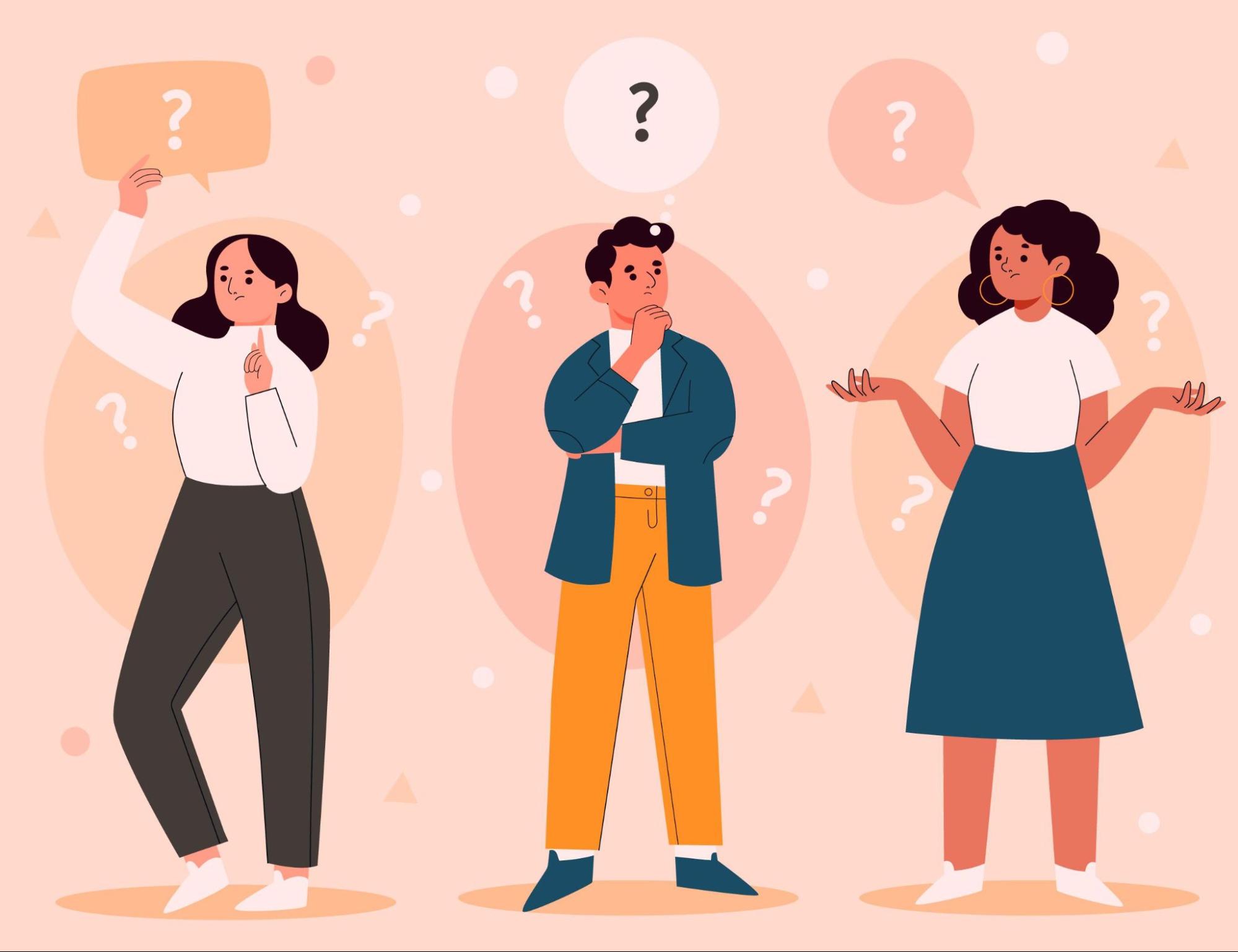 It is crucial to identify errors and discover needs during the requirements phase. Effective requirements management goes a long way to eliminating most design mistakes and reducing failures during the development process.
Late detection of errors in the Maintenance phase can cost up to 200x more than detected in the Requirements Analysis phase. Poor requirements can consume more than 40% of the development budget. Systematic and effective requirements management system based on best practice captures risks earlier in the lifecycle and helps reduce errors by controlling elements in complex projects.
Better Traceability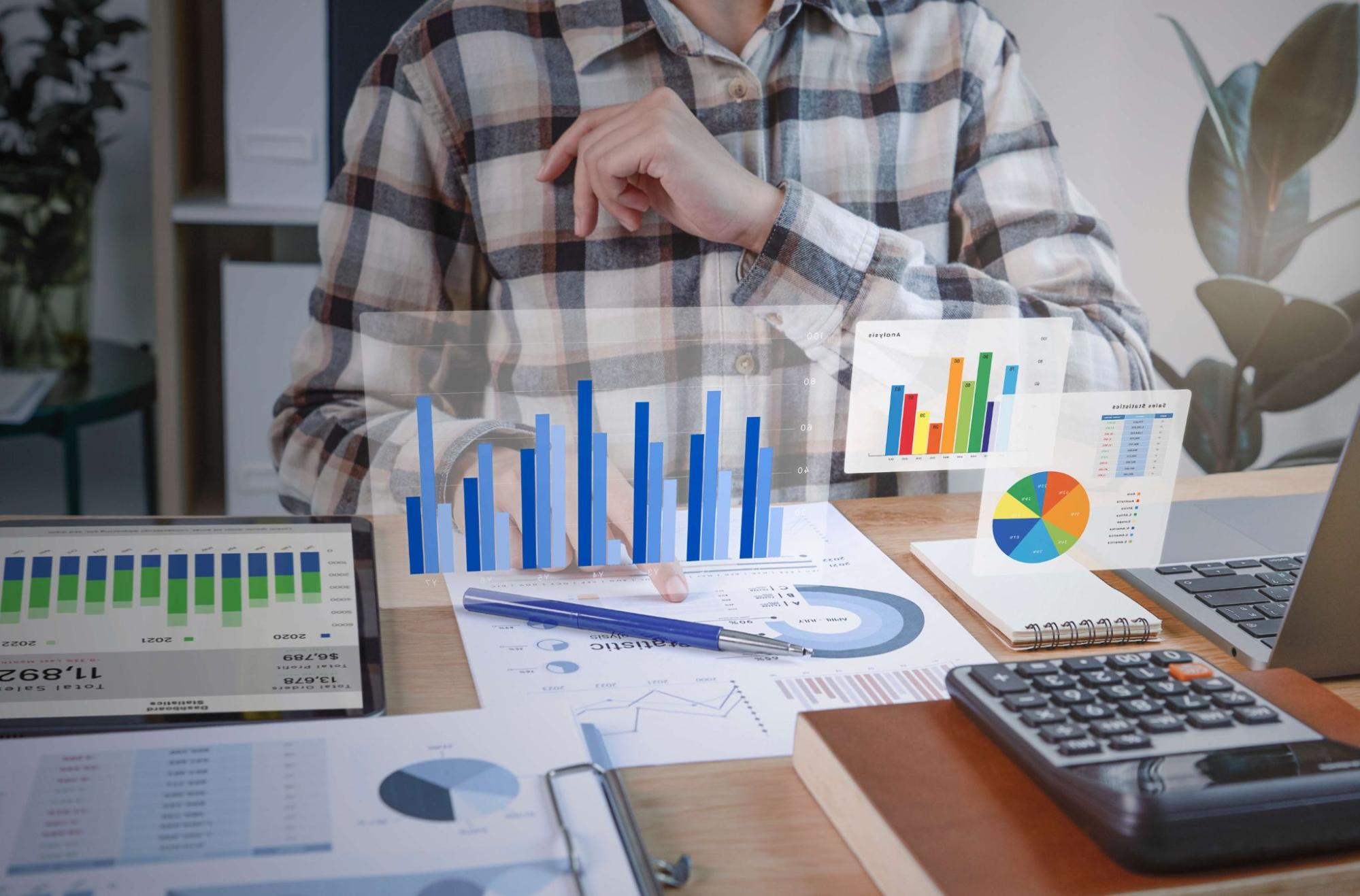 Visualizing how requirements interact and depend on one another is crucial. Because requirements can cascade across complex systems and can decompose into subtasks and lower-level designs. Therefore, it is critical to take steps to ensure you actively manage requirements change.
One way to look at this, capture all relevant requirements, and ensure that people downstream and upstream can view and trace the information. Instead scattered individual requirements documents, use a centralized requirements management tool to capture all requirements, designs, and validation information.
Meeting the Expectation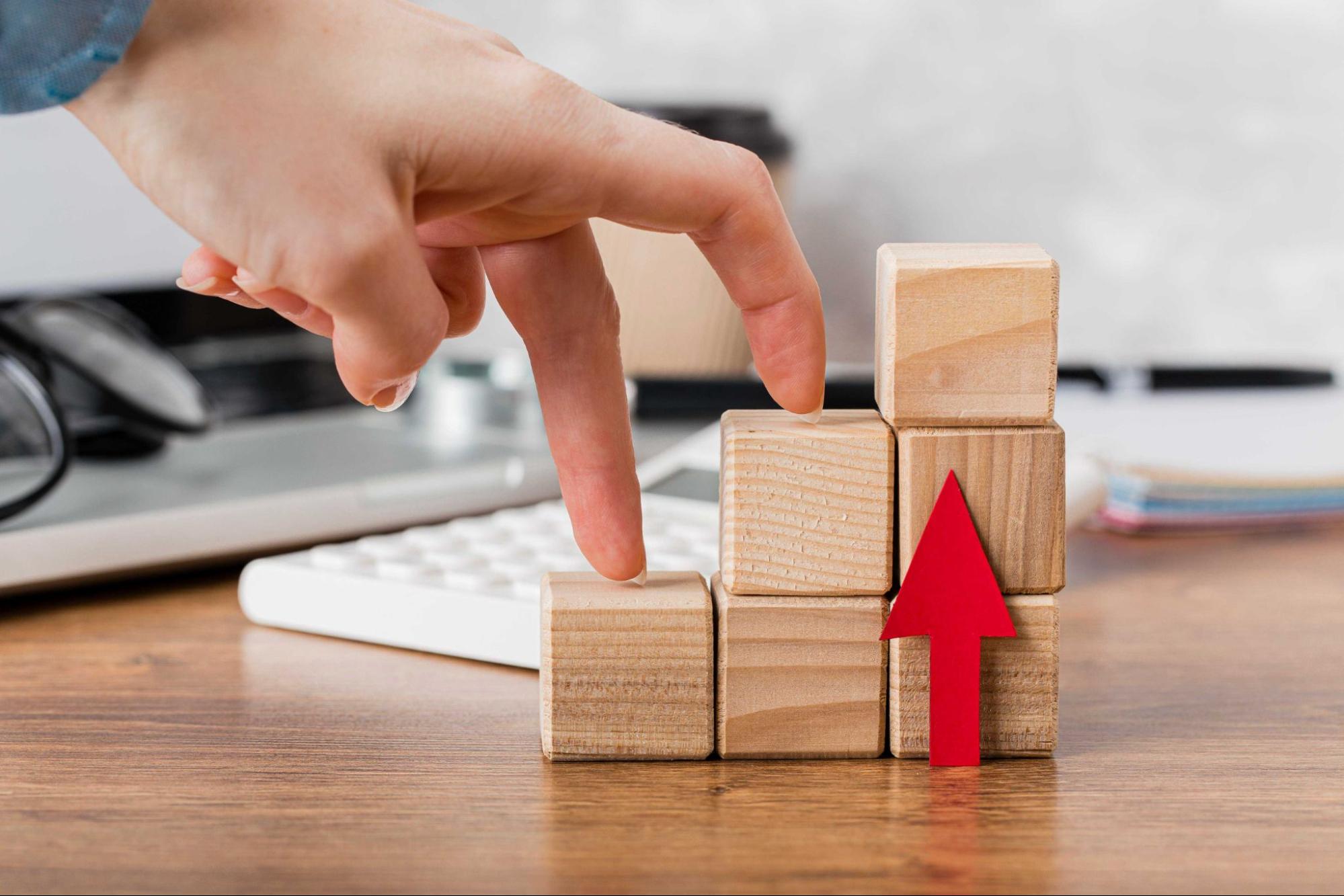 The objective of requirements management is to increase the probability of delivering with the expected functionality and within the defined time. Releasing the project late by six months can cost the organizations up to 33% of 5 years ROI.
By validating that you did what was outlined by product owners and stakeholders, you reduce the probability of defects and cost of recalls. Involving product owners and stakeholders in the validation process ensures that everyone is in sync, including the development team. Thus, increasing the likelihood of delivering high-quality products in one go.
Today, it is common for development teams, customers, and stakeholders to be geographically dispersed and using robust requirements management tools are necessary to organize people working on shared, complex projects.
By using RMsis- Requirements Management for Jira, you can effectively collaborate on projects by understanding who is working on a specific task, what are changes, and the reasons behind each change.
RMsis- Requirements Management Dashboard
Using the dedicated Traceability view, you can manage end to end traceability between various entities (requirements, test-cases, Jira issues). RMsis lets you establish and manage baselines to enforce agreements between multiple stakeholders. And later control change in requirements through version control and revision history.
If you're looking to enhance your projects with robust requirements management software, consider trying out RMsis and sign up for a free trial today.
To learn more about RMsis- Requirements management for Jira, visit https://optimizory.com/rmsis