What are the most critical Challenges in Requirements Management?
Every Project Manager or Business Analyst understands the efficacy of managing requirements to deliver a successful project as per their project planning and. Whether its a Project Management or Software Development, the foundation of success or failure depends on requirements management and project management system.
The vitality of requirements crosses project methodologies, whether agile or traditional. It also crosses industries, from financial, manufacturing, construction, energy, telecom, or others.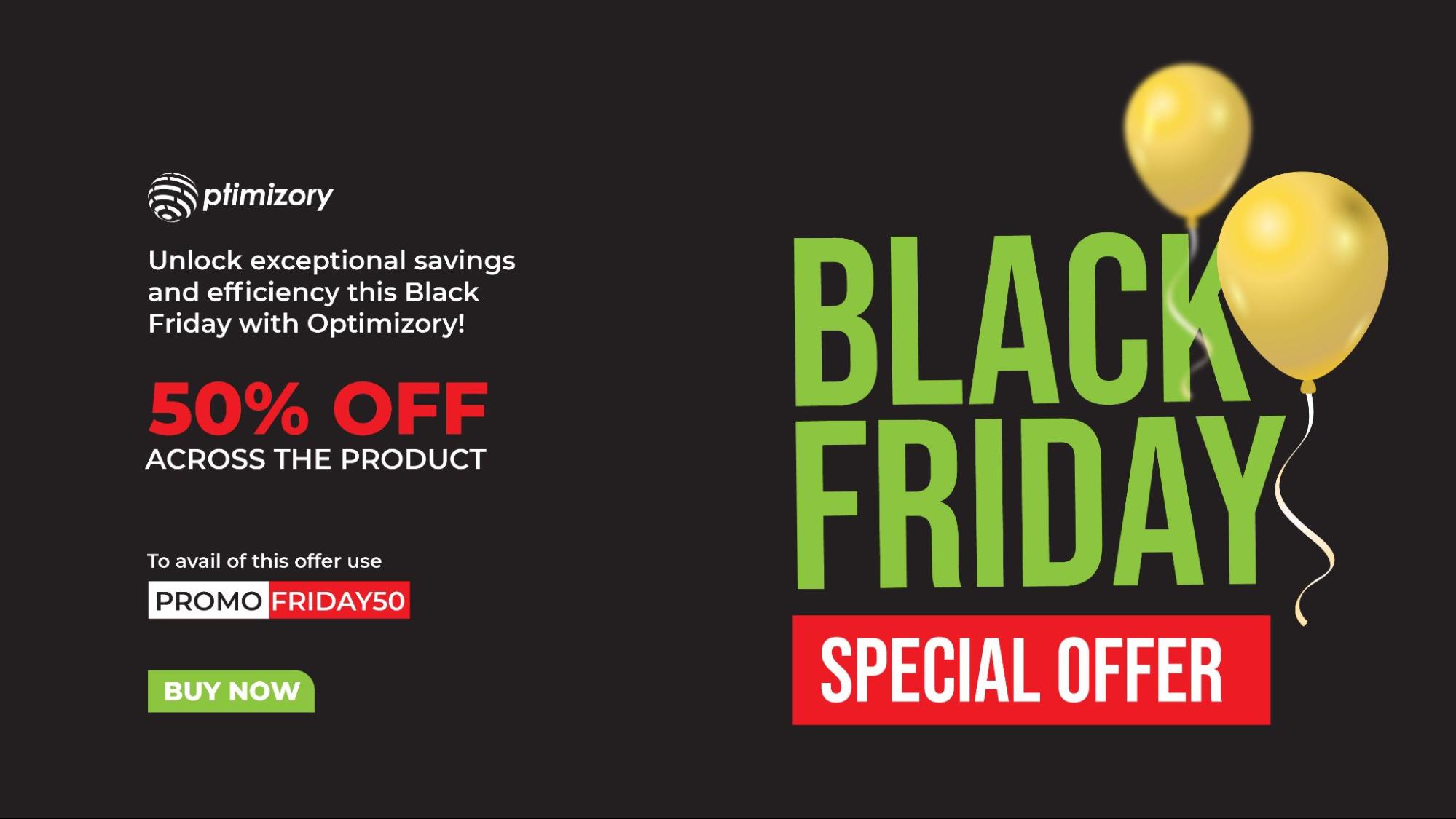 Analysts report that as many as 71% of software projects that fail do so because of poor requirements management, making it the single biggest reason for project failure – bigger than bad technology, missed deadlines, or change management fiascoes.
And yet, with all the focus on the critical importance of managing the scope and defining the requirements, project planning still face challenges in many areas. As the project complexity increases with each passing year, Requirements management is no longer just about managing documents. Today, Project management system Management is more about keeping your team, including the stakeholders, in sync with the goals of the project and building what is right.
In this article, we will discuss the most common challenges in Requirements Management faced by Project Managers & Business Analysts during the project planning.
Top 4 Requirements Management Challenges
Challenge 1- Requirements Repository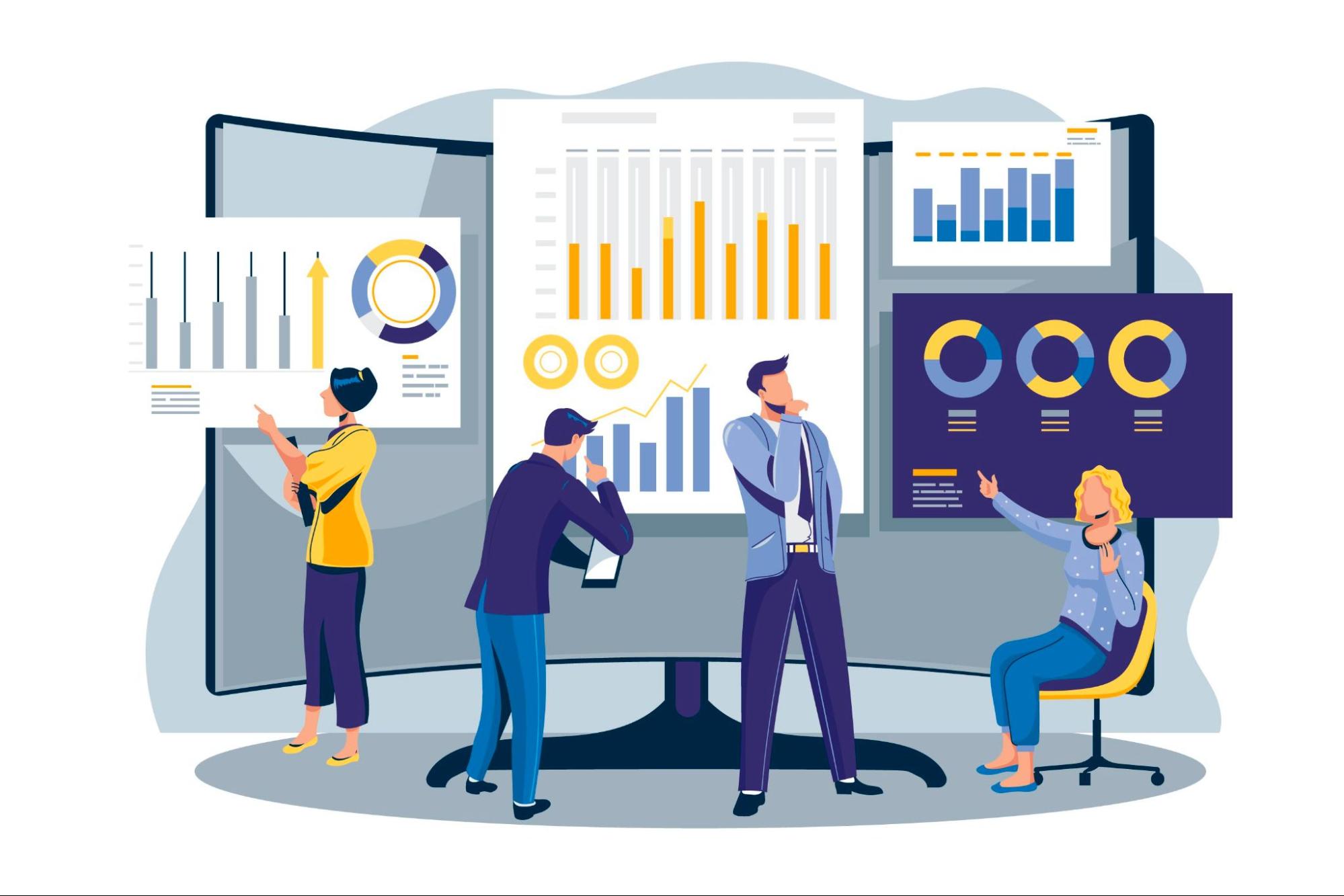 One of the biggest challenges is in building a requirements repository and linking it to the business architecture. Requirements are valuable only when they are connected and in context.
What is a Requirements Repository?
Requirements repository is a method of storing requirements, including those unplanned, underdeveloped, under review, and approved requirements. The repository acts as a single source and is available to all authorized users for as long as they need it.
Lack of a centralized requirements repository can impact team collaboration, interrupt synchronization between product owners and developers. Depending on static documents and spreadsheets breaks the workflow as it often gets difficult to identify the history of changes, approvals, and implementations.
Challenge 2- Impact Analysis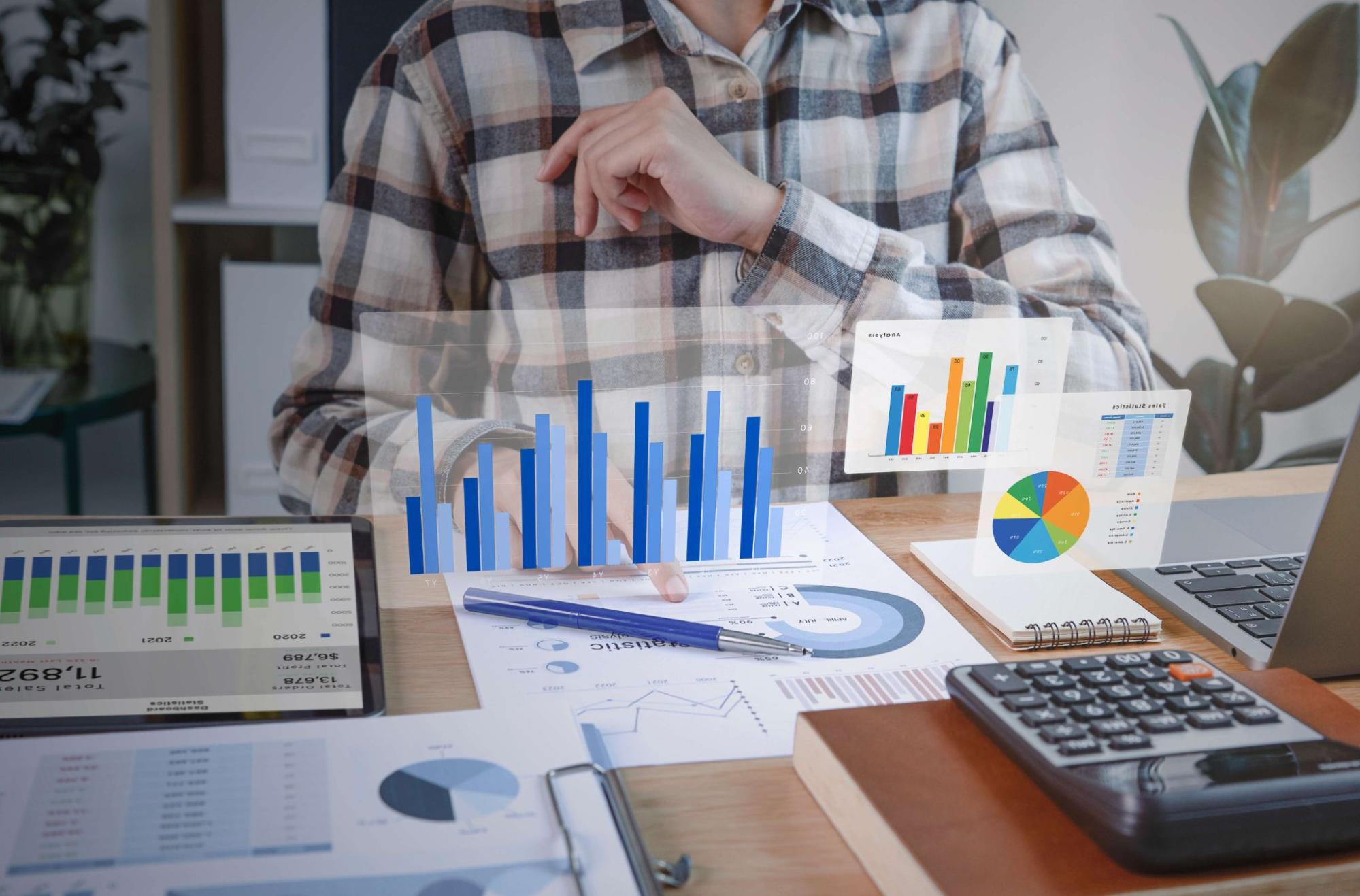 As the complexity of the project increases, impact analysis of changes on requirements and it's interdependent requirements and user stories gets difficult. The requirements aren't just text; they are highly structured information. They have multiple dependencies and references. Changing one requirement can trigger a chain of changes to other requirements and test cases.
Therefore, there is no way you can manage hundreds of changes using a manual or static document and make an accurate and quick decision.
Challenge 3- Baselining Requirements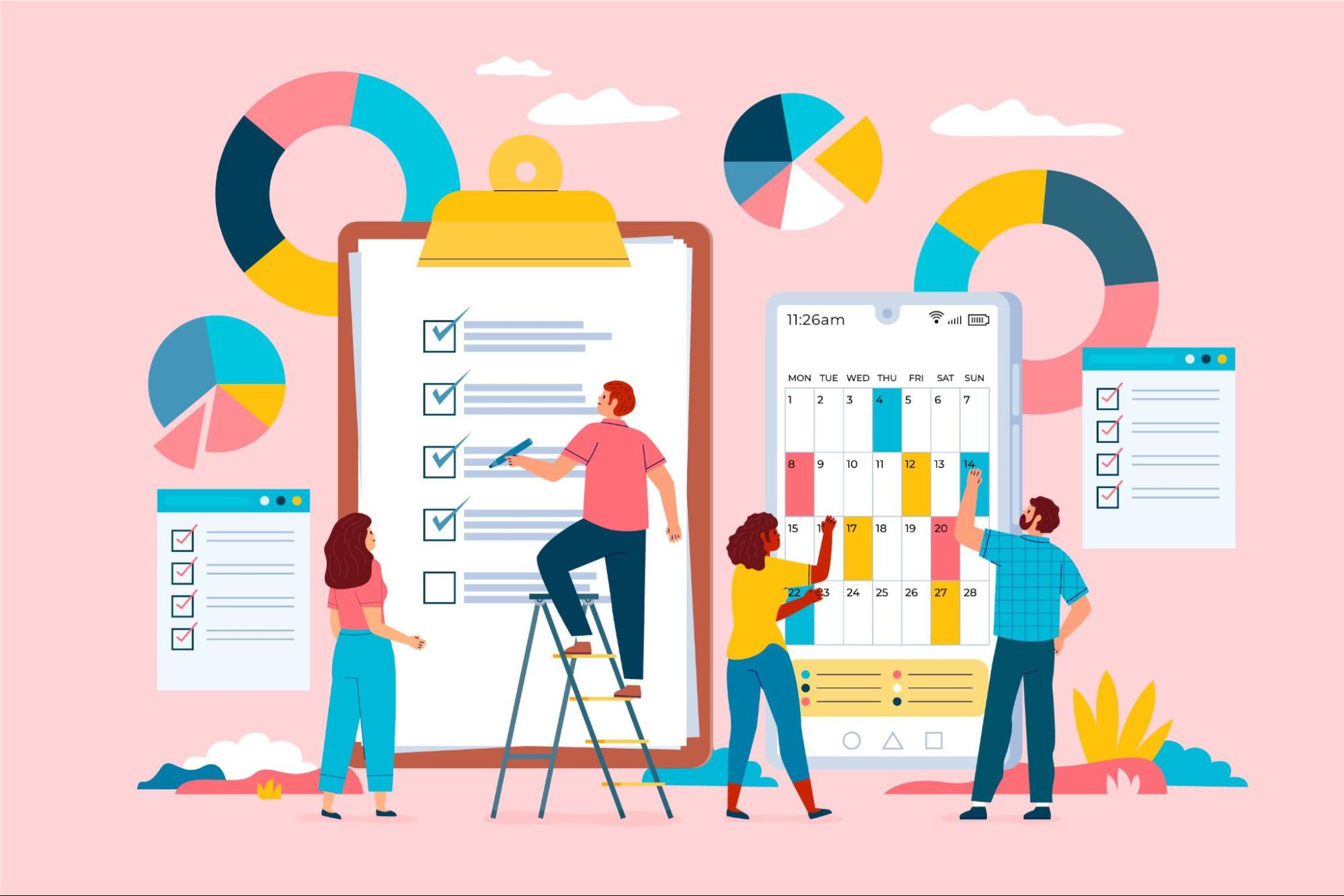 Another common challenge that all Project Managers and Business Analysts face during project pis the frequent change request from stakeholders. The customer comes with a set of requirements, and in the next hour, they bring some new changes, irrespective of whether the Requirement Document has been signed-off.
And if the scope of the project changes in the PMO software, new requirements might lead to project reschedule and increase in budget. Otherwise, you might face budget overrun or rework.
The primary reason for frequent change requests is the lack of complete participation of all stakeholders during the requirements documentation process. By following a standardized Requirements Baseline, you can focus on authorized changes that are pre-approved by stakeholders.
Challenge 4- Requirements Versioning
Changes are inevitable in any product or software development. Almost 40% of requirements change at least once, and around 10% of requirements change twice or more.
The majority of analysts today use Word and Excel, which are not capable of managing the requirements in a way that would solve these issues. What you need is a robust Requirements Management tool.
"Requirements management can be simplified if the initial requirement concepts are captured in a database-based tool to allow collaborative analysis, traceability, and versioning/change control." Source Gartner.
Requirements Management for Jira is one such tool that provides a centralized requirement management system addressing the challenges of a project management system.

You can effectively collaborate on projects by establishing and managing baselines to enforce an agreement between multiple stakeholders.