7 Best Practices that must be followed by Project Managers
In the ever-evolving marketplace, project managers require agility to adapt to customers' changing needs. As a project manager, addressing these demands involves employing effective project management practices. Traditional communication methods, such as emails and spreadsheets, are insufficient for managing modern project development needs. To achieve project success, consider these practices: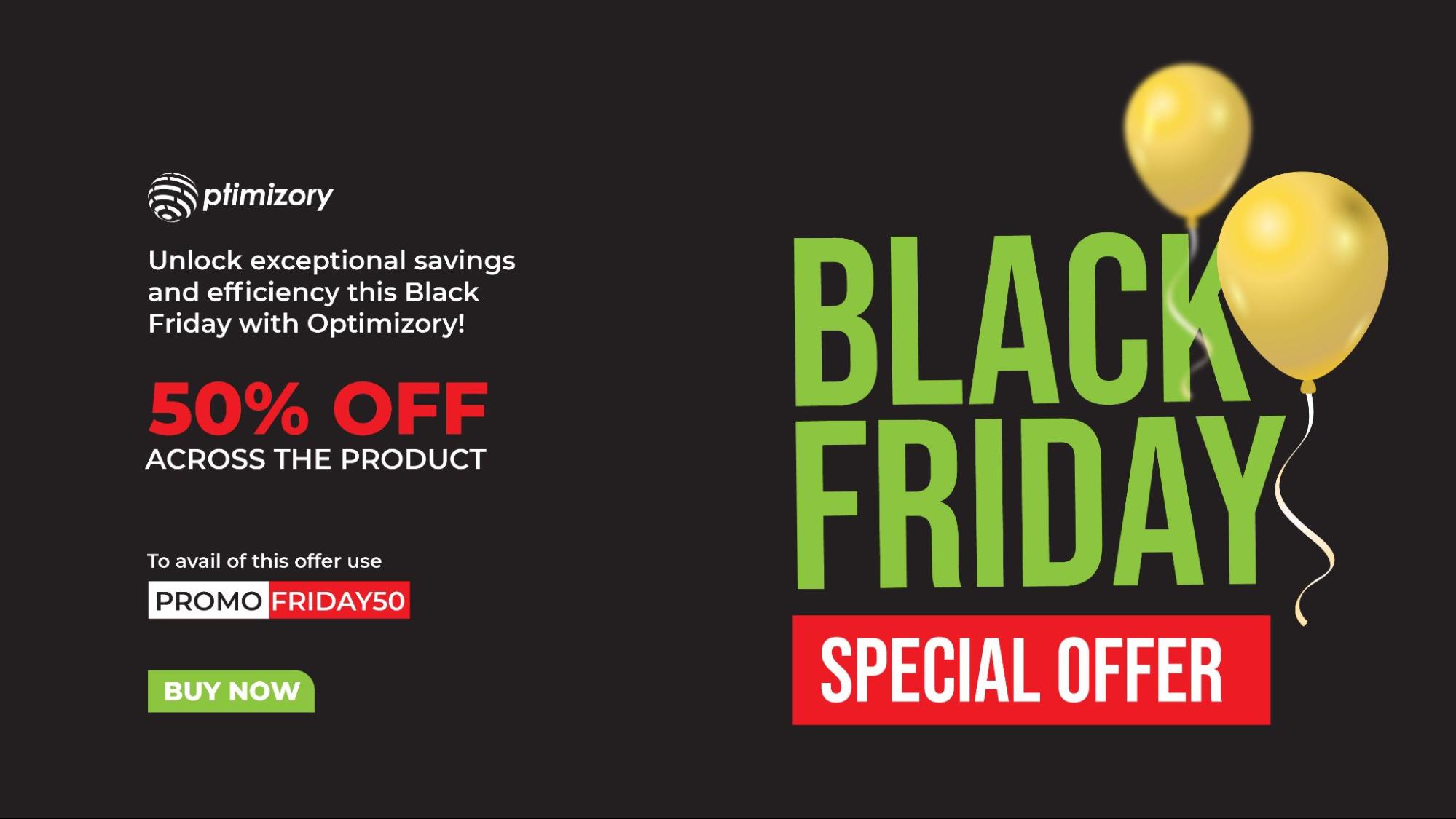 1. Define Scope & Objectives
Having the project scope and getting it approved by all the stakeholders is critical. Establishing clear objectives at an early phase of the project life cycle is considered good practice.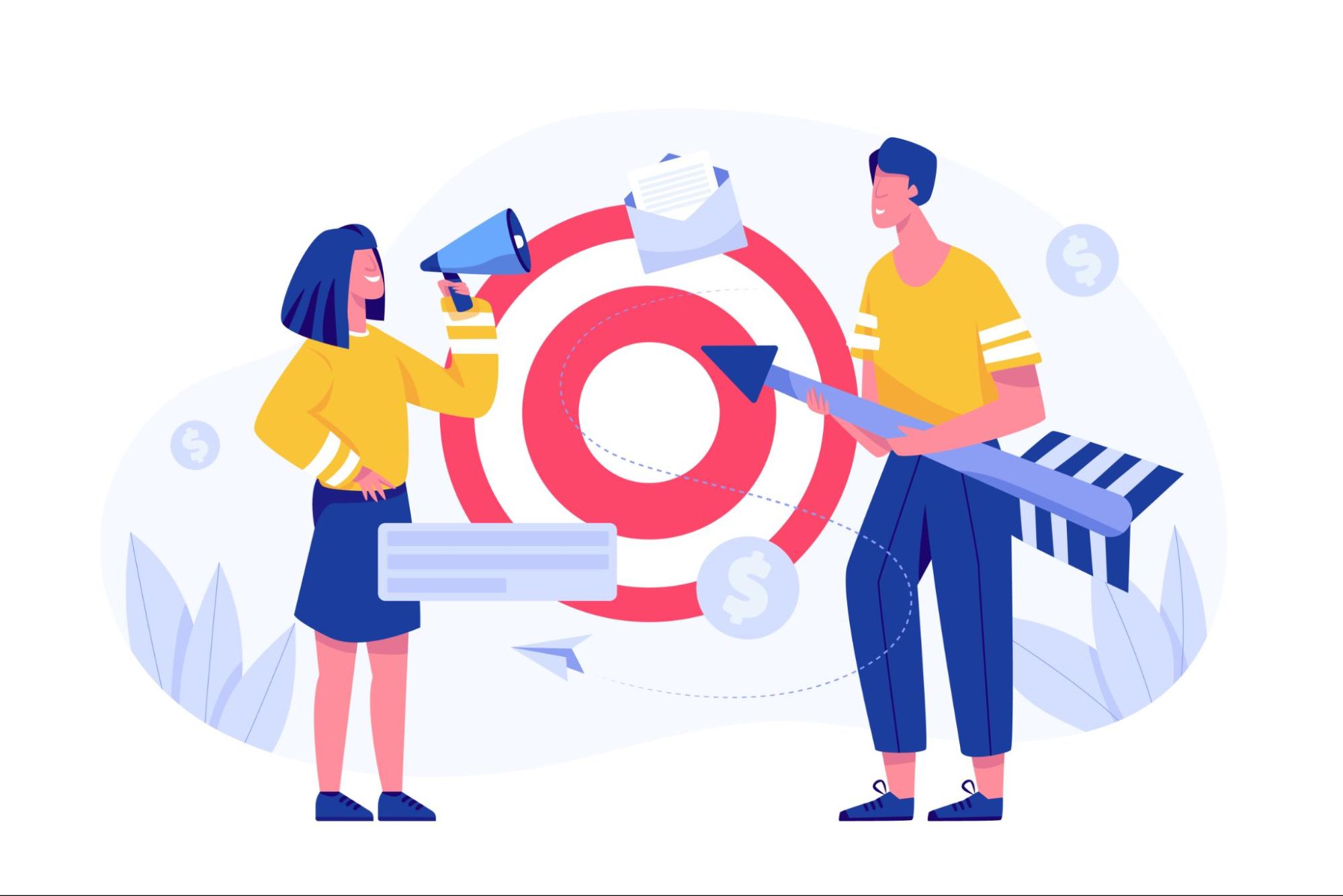 You can do this by documenting all the functional and non-functional requirements that the project must complete.
Through the project scope, you will be able to answer basic questions like
Project goals
Deliverables
Project constraints
Standards of performance
2. Utilize Project Management Tools
Employ project management tools for streamlined planning, organization, and management. These tools offer centralized repositories, version control, and reporting capabilities. Consider popular tools like Jira.
If you are a Jira user, you can use RMsis- Requirements Management for Jira. RMsis includes requirements baselining, version control, traceability, and reporting.
3. Requirements Baseline
Establish a requirements baseline to ensure project objectives, scope, timing, and resources align. This practice helps prevent scope creep and reduces reworks.
4. Project Planning Tools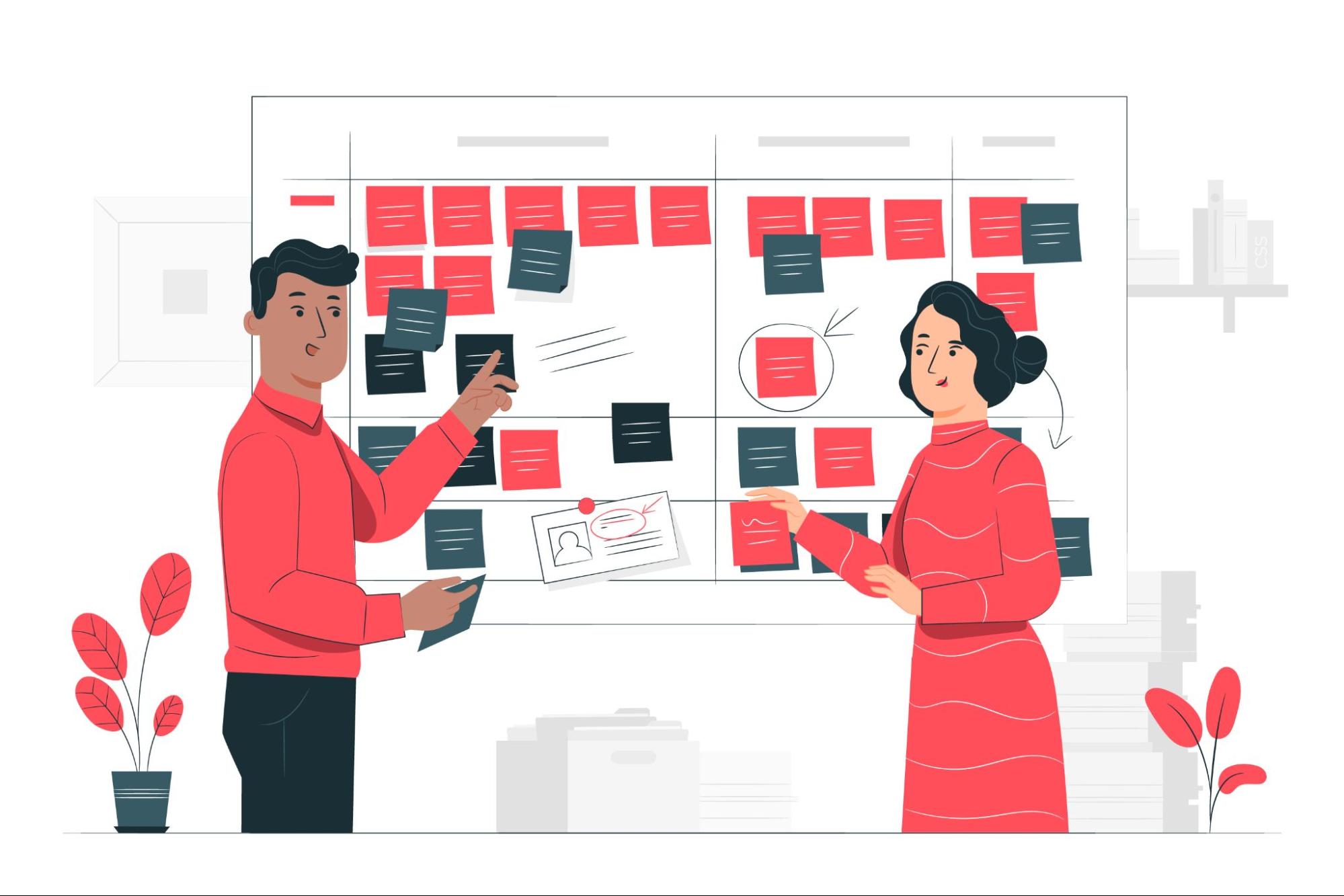 Create an accurate project roadmap to guide the project to success. The roadmap communicates the project's value, problem-solving approach, and "why."
5. Effective Communication
Incorporate modern communication practices, especially with geographically distributed teams. Centralized platforms enhance transparency and collaboration among team members and key stakeholders.
6. Tracking & Reporting Project Progress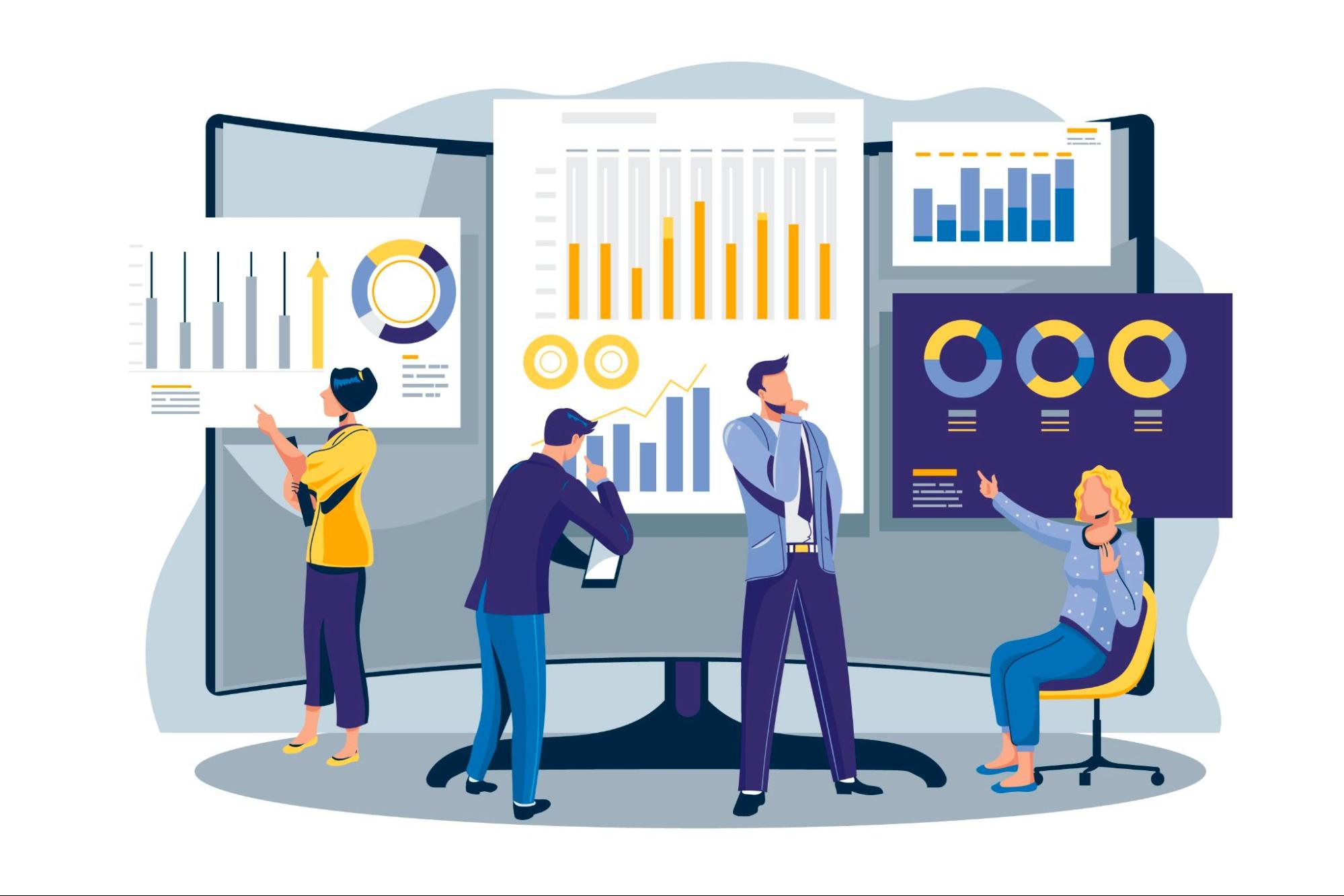 Continuously monitor project progress to identify variations and communicate effectively.
You can use the following reports to monitor the project progress-
Reports – This report traces end-to-end requirements in the forward and backward directions. You can also use traceability tools like Links Explorer Traceability & Hierarchy in Jira. Links Explorer can display issues in a tree format to help you understand the linked issues across projects and the relations among these issues.
Burndown Chart – This chart alerts you to a potential bottleneck situation and allows you to identify tasks that need more effort to get back on track.
Review – Use Sprint Review to assess against the sprint goals determined during Sprint planning.
7. Change Management
Implement a change management system to address inevitable changes during the project development cycle. Review change requests for risk and feasibility to prevent scope creep.
These practices, coupled with project management tools, enhance performance, team productivity, and efficiency. Explore tools like RMsis and Links Explorer Traceability & Hierarchy for streamlined project management. Sign up for a free trial today or contact us at support@optimizory.com.
Embracing these practices is essential for successful project management in today's dynamic marketplace.